SCOTT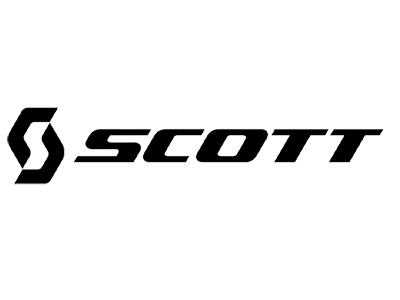 One of Europe's biggest and best sports brands. Scott Sports are synonymous with precision engineering in anything they do. Producing world champions in Cycling Running Motosport and Ski Sport.


Unfortunately we don't have details for the SCOTT website, but if you
Contact Us
here at the shop, we'll gladly give you details of any products you're trying to find.